Christian Eriksen turned down Chelsea interest before signing new Tottenham Hotspur contract
Published September 07, 2016
According to reports, Christian Eriksen rejected concrete summer interest from Chelsea, to sign a new long-term deal at Tottenham Hotspur.
The talented Dane, has caught the eye of many clubs across Europe, over the last couple of seasons, as his reputation on the world stage continues to grow.
Throughout the summer, Spurs looked to tie the midfielder down to a new deal, but talks between Eriksen and the North London club stalled, alerting Chelsea who looked to sway the player to swap White Hart Lane for Stamford Bridge.
Blues boss Antonio Conte, was reportedly extremely keen on making a move for the Denmark international and tried to make a cheeky move for the midfield maestro, only for Spurs boss Maurcio Pochettino to quickly intervene to ensure the player and the club agreed on a new deal.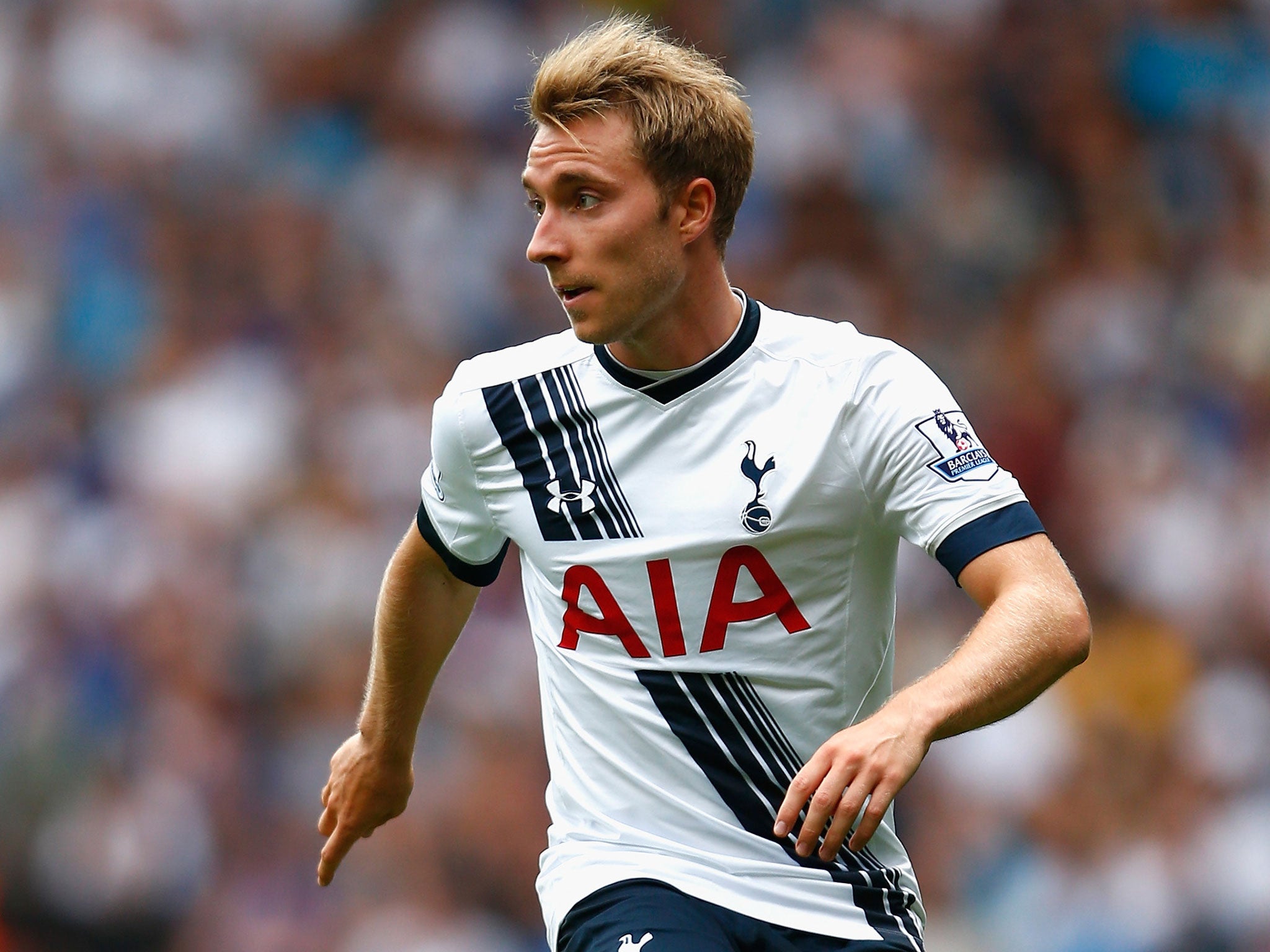 Pochettino's intervention proved to be critical, as days later, Eriksen put pen to paper and signed a new contract that will keep him at the club until 2020.
Speaking after signing a new contract Eriksen said: "It's gone really quickly,  it's my fourth season now and yet it doesn't feel like that, it feels more like a second season and it's more and more exciting.
"There is a great future at this place and I wouldn't have signed if I didn't see that. It's a very good group of people, players who connect with each other, staff who connect with the players and we all have an idea of where we want to go, and hopefully we'll achieve it."
Get Up to £200 Bonus with Bet365