Arsene Wenger in the last chance saloon: Thanks for the memories but your time is up
Published August 25, 2016
Arsenal and Arsene Wenger are seeming inseparably linked, to the point that it would be crazy to consider a world where the iconic manager wasn't around.
However, if anything was to come from Sir Alex Ferguson's retirement at Manchester United, back in 2013, it's that no manager is immune from being old and that, for even the very most successful managers, the time will eventually come where they should give it all up.
Has that time come for Gunners boss Arsene Wenger?
The Frenchman arrived in North London in October 1996, unknown to many in world football.
Twenty years later, Wenger, who turns 67 in October will now go down in football folk-law, as one of the greatest managers of all time, and the North London club's greatest manager ever.
From winning the double in his first full season in charge, to repeating the same feat in 2002, to achieving one of the greatest accomplishments in Premier League history when the "Invincibles" won the league title without losing a single game, it's safe to say that Arsene Wenger's list of accolades is pretty historic.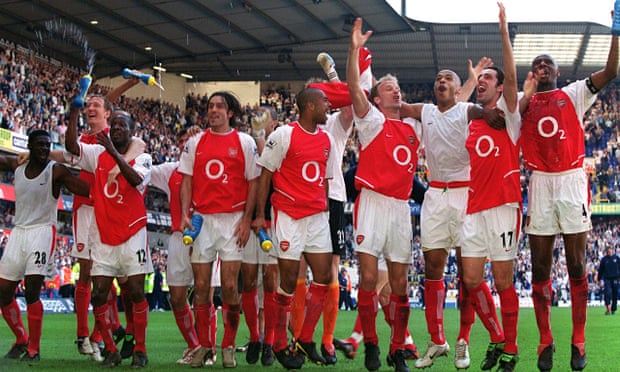 But that's exactly what it all is, history…..
Whilst there is no denying the Frenchman's remarkable impact on the North London club over the last twenty years, the sport has moved on, and in today's game there is little room for sentiment or resting on laurels.
When Jose Mourinho called Wenger a 'specialist in failure' back in 2014, it was a reflection on how the game has developed in Wenger's twenty years at the helm. The Portuguese coach was indeed foolish not to think about Wenger's legacy at Arsenal, but the 'Special One's' amazement at how the Gunners boss could still be in a job despite not winning a league title for over ten years underlines the importance of results in today's game.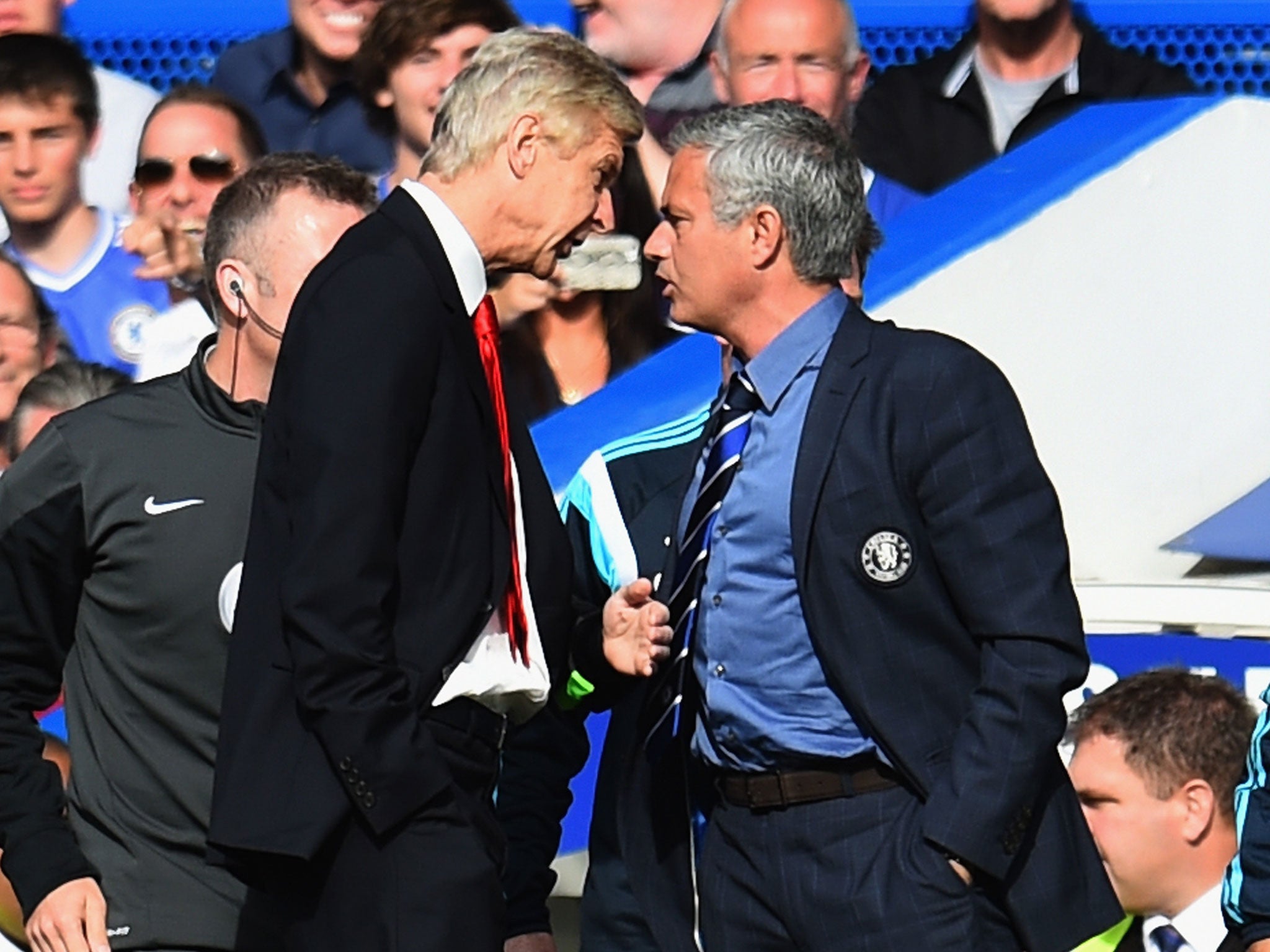 Whilst Arsenal are financially sound, have a fantastic state of that art stadium, and consistently make the top four every season, in many people's eyes the club have moved backwards rather than forwards in the last decade.
It's of course unfair to suggest that Wenger should be winning a league title every year, especially with the finances that Cheslea and Man City now possess, another factor in the last ten years which the Arsenal boss has pointed to as a reason for the club's inability to win the Premier League.
But if anything is to encapsulate the reasons why the Gunners boss should call it a day, it's the 2015/2016 season.
With the likes of Man City and Man United struggling, and Chelsea's remarkable fall from grace, the chance was there for Arsenal and Wenger, to finally prove the doubters wrong, to finally silence the critics once and for all.
There was real belief, that the club could win their first top-flight title in more than a decade, if only they invest slightly on a much needed striker and defensive midfielder.
But despite seemingly having the opportunity at his fingertips, Wenger opted not to strengthen, with the club's only summer signing being goalkeeper Petr Cech, who arrived from Stamford Bridge.
Not to be bullied or pressured by the games' incredibly 'inflated' transfer fees, the Frenchman stubbornly refused to play ball, and instead opted to keep faith in his squad.
Wenger's inability to act in the transfer market proved costly, and despite Arsenal's title rivals seemingly out of the picture, the Gunners never really challenged, and only an end of season collapse from North London rivals Spurs, could cover some of the cracks from an ultimately disappointing campaign, as the club finished ten points behind champions Leicester.
During the summer there were calls for the Arsenal boss to step down, but Wenger in defiant mood, claimed he was still the right man for the job, and that the season ahead would be different.
As we enter the last week of the summer transfer window, there is no evidence to back up the Frenchman's claims, with Arsenal looking a complete shambles on the pitch.
Once again the need for reinforcements is clear, especially in defence, but Wenger as stubborn as ever is again refusing to play ball, and it seems like he never will do.
With only one year left on his current Arsenal deal, Wenger has confessed his fear at what the future holds, and for the 66-year-old life after Arsenal, the club which he massively shaped, feels unthinkable.
Without a shadow of a doubt, the Emirates Stadium would be a strange place without Arsene Wenger, but that in itself is half the problem.
Change may be hard, but sometimes change is necessary if something becomes stagnate, or unsuccessful.
Arsene Wenger is certainly not a specialist in failure, but in recent times it can be argued that he hasn't been a success either, unless of course you count finishing fourth every season as a success, which most Arsenal fans don't…
The 2016/17 campaign represents Arsene Wenger's last chance saloon.
Ultimately, it could be argued that this campaign could define the Frenchman's legacy at the club; will he go down as a deserved hero or somebody who outstayed his welcome?
Whilst Wenger, still has the opportunity to prove all the doubters wrong, there is a real sense, that the game has moved on, and Wenger has failed to move with it.
Arsene Wenger, thanks for the memories, but it's time to go.