Arsenal's bizarre ulterior motive for signing Valencia defender Shkodran Mustafi involves Mesut Ozil's future
Published September 02, 2016
Arsene Wenger, you absolute genius, you.
The 66-year-old Frenchman spent the last week of the summer transfer window pulling the wool over everyone's eyes by completing the double signing of La Liga duo Lucas Perez and Shkodran Mustafi, for a combined fee of £55m.
Whilst on the surface, the purchase of both Perez and Mustfi look like well thought out signings from the Gunners boss, reports surrounding the signing of the latter, Shkodran Mustafi, suggests there was a completely different reason for why Wenger completed a deal.
It's believed that Mustafi was one of a number of names that the Arsenal boss was after, and a last minute conversation with midfielder Mesut Ozil persuaded Wenger to choose to sign Mustafi when he had cheaper alternatives at his disposal.
According to the Mirror, Mesut Ozil's contract dispute with the North London club is one of the reasons Mustafi was signed.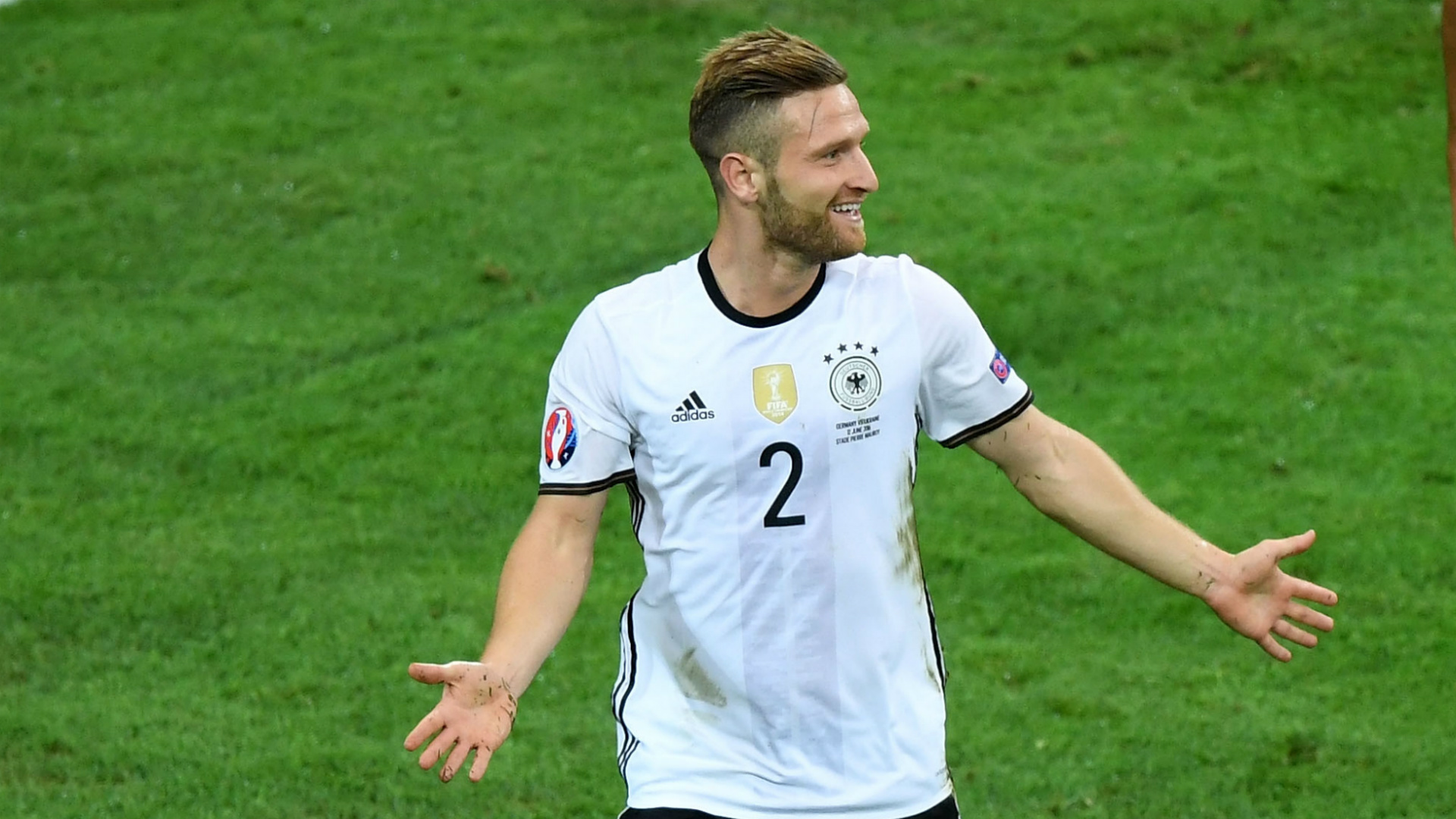 Arsene Wenger wants Ozil to sign a new contract at the Emirates as the German superstar has two years left on his current deal.
But Ozil has been anxious to see Arsenal's ambition before he commits himself by putting pen to paper as he is desperate to win major trophies.
And the signing of Ozil's Germany team mate Mustafi in a £30m-plus deal from Valencia is believed to be a huge step forward for Arsenal in their attempts to tie their German star down to a new long-term contract.
Arsene Wenger, you sly dog.